Established in 2004, One Eleven Media has the skills to start with a website design and end with visitors to your website.
We specialise in small & medium business website design services in Sydney.
Established in 2004, One Eleven Media has the skills and know-how that starts with website design and ends with visitors to your website. We will design a unique, eye-catching website for your business that matches your logo and business colour scheme. We follow up with a marketing plan that will see customers finding your website in Google and contacting you for your services or buying your products.
One Eleven Media is a Sydney web design company with a huge passion for website design and search engine optimisation (SEO). We are a small boutique business but we are very good at what we do.
Whether it is for your business logo, website design or SEO campaign, we start by understanding your business goals and desired outcome. The end result is a website that works for your business by converting visitors into customers.
Don't you hate dealing with companies that claim they are cheap but then add on every extra service as an extra cost so in the end, you pay more than you thought you would? We hate this with a passion too! That's why we will provide you with an all-inclusive, detailed proposal upfront that explains everything you will get for your website design project with no hidden costs.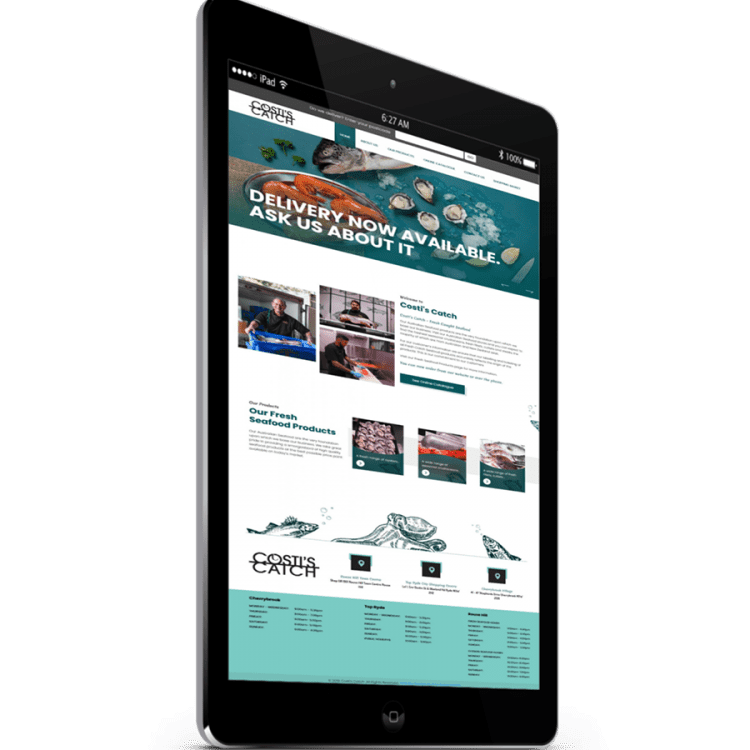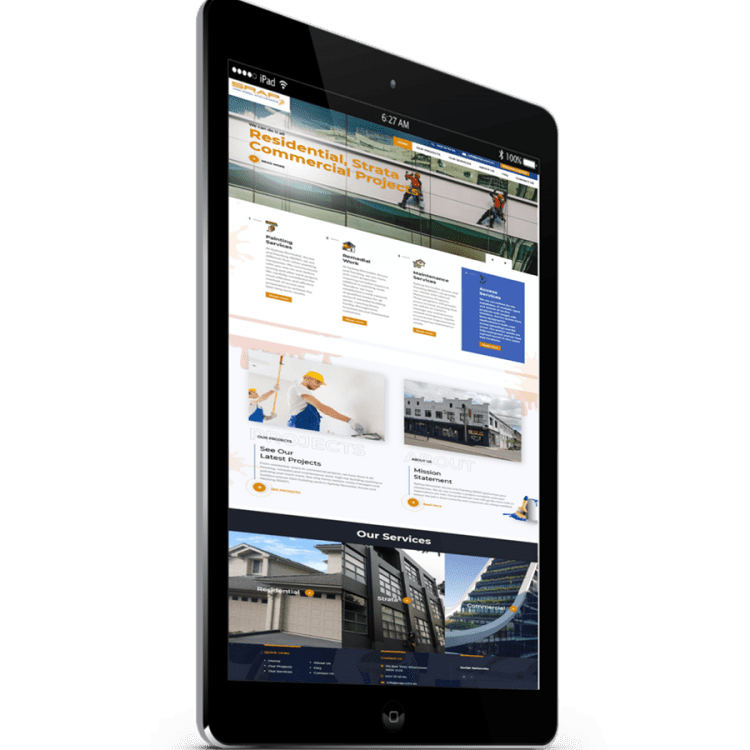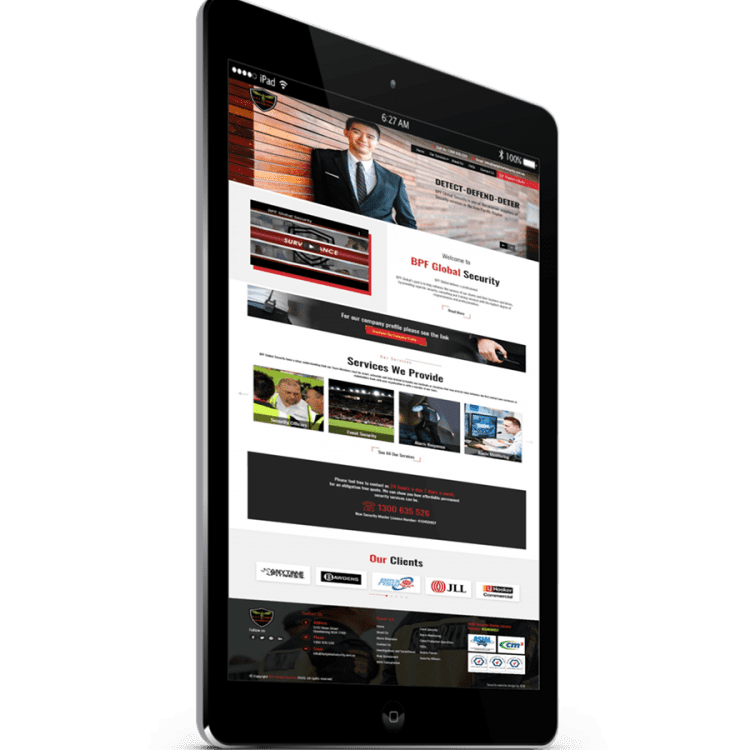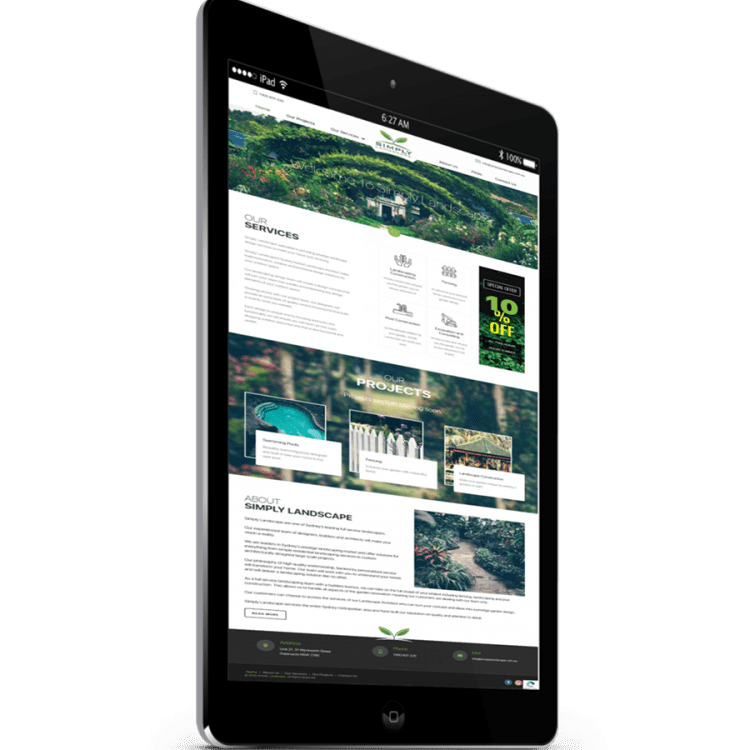 Our website designs are packed with features your business needs. We build for speed and create a great viewing experience for your visitors and better search engine rankings.
Here are some features:
Modern, mobile responsive design.
Easy to navigate, easy to update.
Basically, it looks like a butterfly, runs like a cheetah!
Some friends we've made while working together.